JAYNARAYAN GANGULY: I am so happy to have treatment before, during and post surgery. Very well equipped a true multispeciality hospital with all amenities. And the costs also affordable. All the staffs are well behavioral and supportive, Doctors and nurses, ward- boys are very caring and friendly even all other security people also very helpful 👍 😀 👏 🙏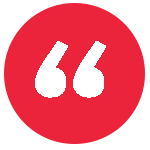 Soma Gangopadhyay
My Overall experience was great about Dr Anirudh Neurosurgeon 🙏. He is not only a good doctor but also a great human being. Operated D7, D8, Epidural fussion and Laminectomy, From the way he made us to eloberate my dad spine problem till the last date of discharge explaining all other details about the surgery is incredible a few words can't define him at all. Apart from that all the caring credit goes to the ICU Drs, Nurses, all other supportive staff are very helpful with their effortful job best at the hospital permises.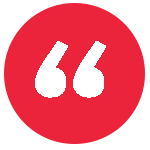 Madhu Madhukuamer
Mariswamy, admitted in Sanjeevini hospital Mahalskshmilayout Dr Keshav Operated L4 L5 disc Successfully received excellent care and Icu doctors staffs treatment and always well informed about what was going to happen. My aftercare was carefully explained so I understood what I could and what I shouldn't do the facilitate my healing. I had every confidence in my consultant. The care which I received from both medical and non medical staffs was excellent.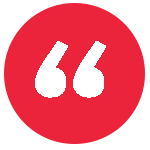 Priyanka
B/O Sushmitha, Ecxellent treatment in Nicu Doctors are wonderful dedicated, attentive and kind what I Love about the hospital is the equality with which they treat patients thank you Dr Niranjan, Dr Sahana and Dr Vishwanath, Pediatric whole team and staffs the values of Compassion and service are seen at every level. I am truly so greatful to have experienced this to continue thank you Sanjeevini.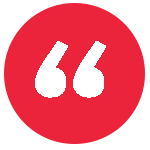 Mahesh Kotte
Rahul Chakraborty, my son was diagnosed with craniotomy was quickly rushed to get operated the very next day due to the severity. I got him admitted at Sanjeevini hospital under the care of Dr Anirudh Neurosurgeon knowledgeable and through. He clarified on the surgery and the risk and made it easy to comprehend the surgery and the risk. Trust and confidence Dr Anirudh, Duty Drs ward staff good care wonderful team thank you admin team all Sanjeevini hospital.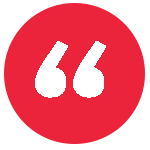 shariful islam
I have been visited sanjeevini hospital for my first pregnancy from the first check up I have been visited Dr.Premalatha mam has been checked each and every thing I am very happy to share that I gave birth to boy baby .each and every staff in the hospital were treated us very carefully .my son has born before the delivery date they kept him in NICU and treated him so carfully,thank you all for treating us ,caring us very carefully .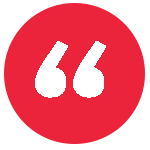 Sandhya Pandiyan
B/O Shwetha, Nicu Good treatment Dr Niranjan, Dr Sahana, Dr Vishwanath whole Pediatric team very excellent giving treatment after through investigation of the illness and suggestion medications which were necessary. Staff is always friendly and helpful thanks a lot Sanjeevini management.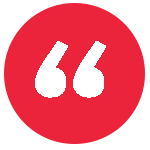 Vamil Raj
I came here to Dr.Sahana for my baby she is not well after born. But now I am coming to her she is really amazing. She knows the problem. I admitted my baby also earlier. All the staffs are very nice.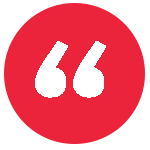 Umesh Kumar sharma
Sachin Gowda, admitted in ward Fever Excellent treatment within 1 day cured my son good healthy Dr Sahana madam and duty Drs, staffs, cooperative I was coming last 10 Years to Sanjeevini this is just not review, but a word of appreciation to the doctor's and the hospital itself.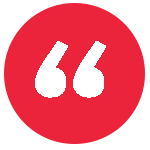 Jaya