My baby name sanjan. We came to consult Dr.Sahana she is very nice. Her way of understanding our health issues is so good that we are very happy to consult her. Hospital people and other OPD staffs they are very nice.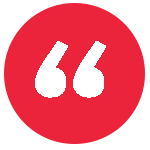 Arun Un
Very good hospital and staffs are friendly. We had a very nice experience at the time of my wife's pregnancy delivery ,I personally had a best experience and was delighted with the doctors and their services, to specify I would strongly recommend Dr. Premalatha to all.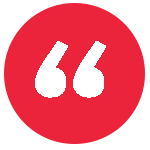 Naveen Jain
Karthik mandol, Dr Anirudh Neuro surgeon Operated L5, S1 Microdiscectomy Sucessfully done experienced and honest towards his profession and Duty Drs amazing taking care all staffs thank you so much.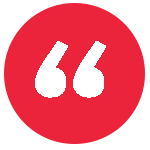 Kartick Ghosh
Baby of Renka, admitted in NICU on 21.10.22 Breathing difficulty thanks to all the Doctors and staffs to supervisory level members for kind works I am pleased to all of your efforts. All were good maintaining proper hygiene and good atmosphere Once again thank you Dr Niranjan, Dr Sahana,Dr Vishwanath Iam truly so grateful to have experienced this and to continue to experience it at every single visit my son getting discharge Happy thank you Sanjeevini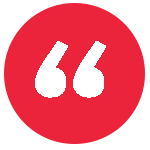 Renuka M Renu
Budda sab, admitted in Icu Excellent care and Treatment. ICU Dr's and staffs thank you Dr Anirudh Neuro surgeon Consulted for a procedure in Laminectomy and Diskectomy He was extremely patient in explaining the problems gave a clear outline of the process that is to be followed if we opted surgery, which in our case was inevitable. He Operated on my dad and surgery went off well, He followed up diligently to show us the post on position and explained the post op recovery plan very confident surgeon and ICU team more accommodating and supportive.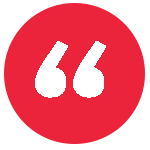 Raja Raja
We would express of our sincere thanks to Dr Premalatha for excellent and wonderful care provided from my daughter pregnancy, labour and delivery , she is empathic , expert and we felt that our daughter is in safe hands , gave us peace of mind , which she proved beyond the doubt. Thank you Dr Premalatha for all help in delivering the most precious gift of our life , we cannot put into words of our gratitude to Dr Shubhash for all his medical advices. 💐💐💐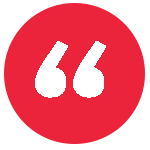 Nataraja Thammappa
Sakamma, Best Neuro surgrons and Spine doctors Dr pradeep L5 _ s1 Extrueed disc, with the best efforts my wife is able to walk properly now after surgery Icu team Dr's and staffs friendly care thank you sanjeevini.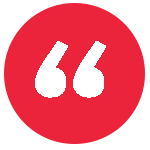 Manju Pavan
Divya, admitted for delivery gave birth Female baby, Excellent treatment Dr Pavithra Gynecologist thank you all medical staffs and supportive staffs for making all process easier and smoother the care here Extradinory thank you sanjeevini.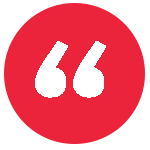 Rajesh kumar
I came here with my grand children for check up. Dr.sahana madam she is so expert to understand babies. She is really amazing. I would highly recommend this hospital because Dr and other OPD STAFF Jaya sisters is so sweet.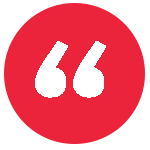 Dhana Lakshmi